"I would highly recommend"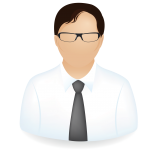 My experience was very positive across all areas. A relationship was quickly established and centred around trust and support, which allowed me to open up fully. This was key to my treatment being successful.
I would highly recommend Brian to anyone who requires help, support and guidance to get past any troubled times. He is very knowledgeable, friendly, genuine and professional.
I would recommend him to any close friends or family.
Shane Ireland.